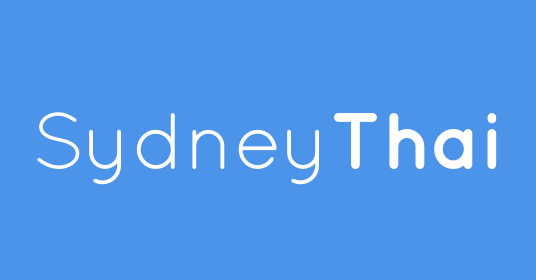 Kitchen staff for Japanese restaurant
8 Oct 2020 - มีผู้เข้าชม 409 ครั้ง
Hi, we are looking for a staff from Izakaya Shogun in Camperdown.


** Camperdown(near Sydney uni, Glebe, central)
15mins from Central(by bus)

- Position: kitchen/ hall staff
- shift: full time / part time
- wage: from $18


We can give you more shifts if you can do more than one section(kitchen, hall)

Experienced staff is welcome and we need passion and trust ! :)

please send me your Resume first.
Min : ace20k@msn.com

Thanks!