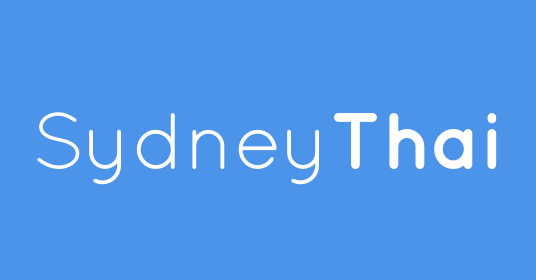 Young Attractive Ladies required
10 Aug 2018 - มีผู้เข้าชม 19 ครั้ง
Doll House Manly
Young Attractive Ladies required
• $$$$$$$$$ Earn Great Money and Have a Great Time
• Northern Beaches Location – Easy Public Transport
• Cosy Boutique Gentlemen's Club
• Caring female manager
• Wealthy clientele
• Training for those who require it.
• Earn over $800 per shift.
• All our services are provided in our legal licensed venue in the Northern Beaches.
• Flexible shifts to suit you.
• Comfortable and secure surroundings.
• Free Accommodation available.
Visit our website at www.dollhousemanly.com.au
Call Siya on 0404 793 175 or email:contact@dollhousesydney.com for a discrete discussion.